Key Skills
Mobile design, onboarding experience
Trustify is a mobile app that displays Canadian election news by verifying the trustworthiness of their content based on the 8 trust indicators as named by the Trust Project. 
With Trustify, our users can be informed in the most transparent ways on election promises, stories, and content, before making their decisions at the polls.
How might we inform younger voters with trustworthy news?
With the emergence of wide-spread social media and news, a new problem as arisen that challenges the concept of trust within media. "Fake news" is a term often thrown around, especially during election time. Thus, the New York Times and Adobe Creative Jams teamed up to challenge us design a third-party mobile app that is user-centred and can increase trust and credibility of election-related news.
We centred our design around young people who may be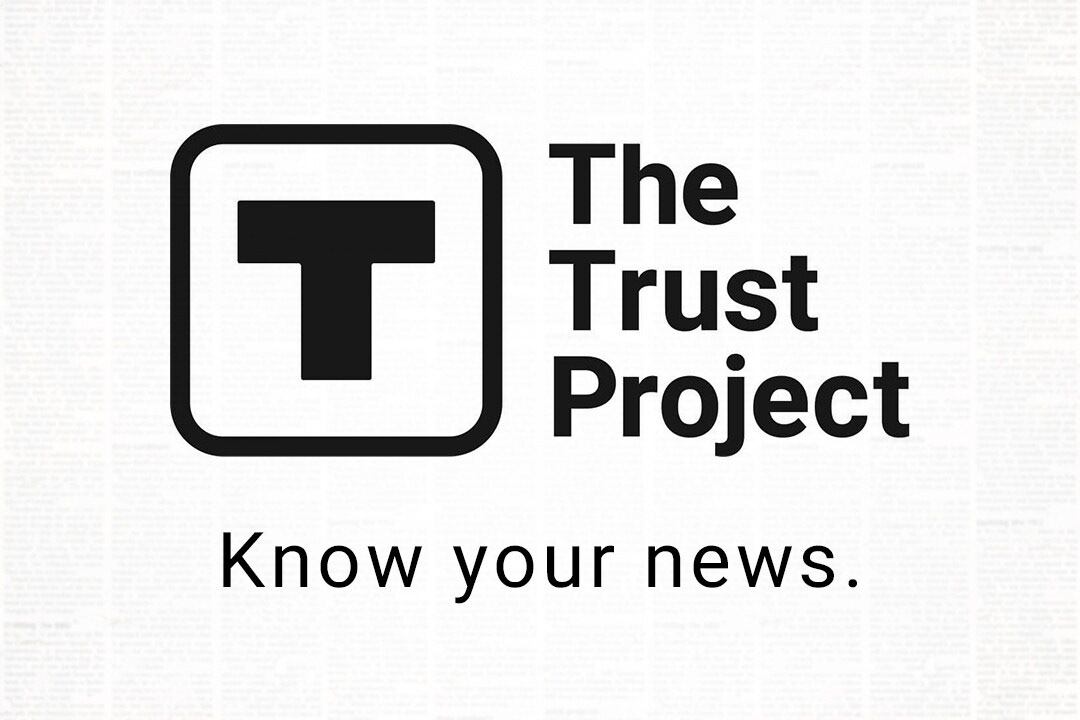 The initial findings from our research led us to ask more questions such as: What does it take to create trustworthy content, and how can this trust be evaluated?
We then did some digging and found The Trust Project: an independent organization that upholds journalism to a high standard, in order to ensure accuracy, honesty, fairness and ownership of the piece of work and authorship. 
They use 8 indicators to identify trust factors within journalism, which we in turn decided to incorporate within our design for our users.
Planning out our solution
I created a series of wireframes to plan out different types of layouts for 
Main Features:
1. Showing the trust worthiness of news articles as indicated by the 8 trust indicators; 
2. Catering a space for personalized news that is easily accessible by the user and;
3. Allowing users to visualize the trust factor of specific news outlets
We understand that trustworthiness and verification processes can cause skepticism, so we made sure to walk our users through our verification process by creating a comprehensive onboarding process. 

Walkthrough our prototype to get a closer look at Trustify!
The UI for this design was crucial as we wanted to draw attention to voting to a younger voting audience. We chose friendly and bright colours, with a modern-minimalist design that follow-suit with popular design trends. It was also important that our visual design does not obstruct from the important parts of the product, allowing the users to still focus on the validity of the articles they read.