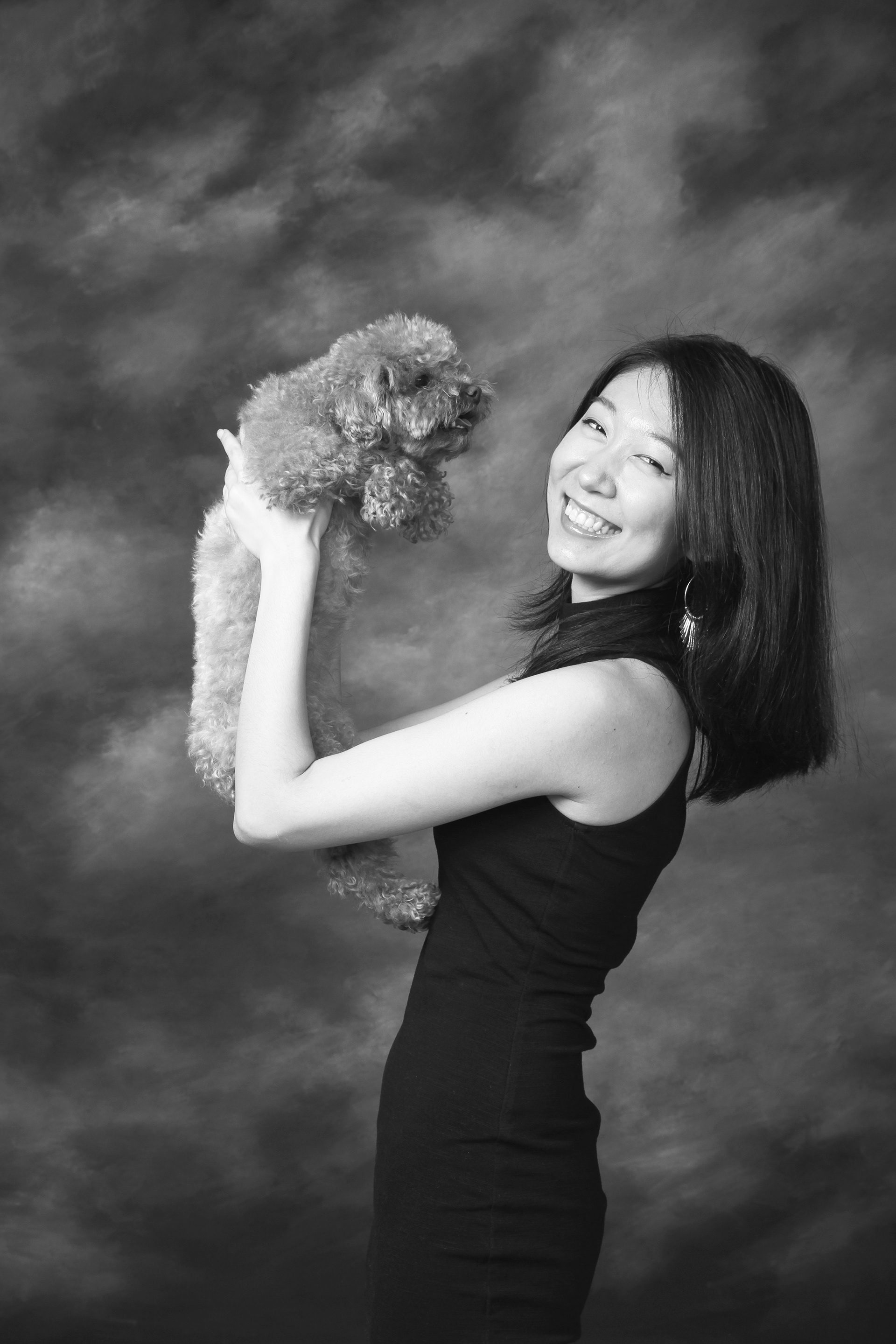 I am a UX Designer with foundations in human cognition, as well as visual arts!
I worked on some very neat research projects related to motivated cognition while doing my Undergraduate degree at UBC. 
Some cool things I've done:
→ Designed for Cybersecurity
→ Mental Health Literacy 
→ Motivational Neuroscience Research

In my free time, I will probably be teaching art, working with youth leadership groups as a mentor, exploring all the thrift stores across Vancouver, practicing yoga or maybe just taking a lazy nap with my puppy.